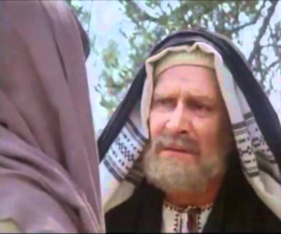 During these days, we read and listen to many forecasts regarding the Post-Coronavirus: some are full of optimism, others scepticism, others pessimism. The Gospel of this day offers us an alternative key, on the part of Jesus. And it is valid also for the Church and her communities. During this time, our temples have been closed, our meetings have been suspended due to a global threat. We are locked and confined in the cenacles of our houses. This is the opportunity to hear that magical imperative from Jesus to Nicodemus: "You have to be born again." Although the Gospel of this day (Monday, April 20, 2020) takes us to the beginning of Jesus' ministry –according to the fourth gospel–, nevertheless, what Jesus reveals there happens at Easter: being born of the Spirit.
The one who visits at night meets the Light: the one who is old is called to be reborn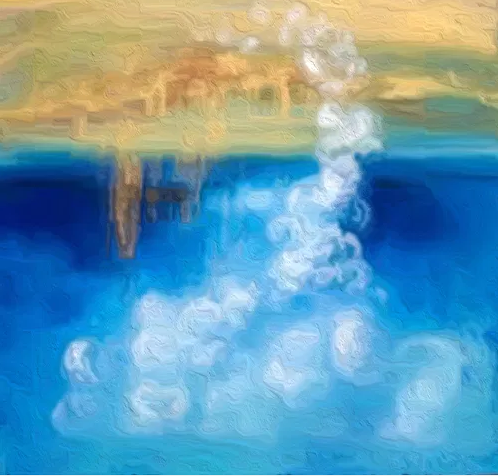 Let us focus our attention on Jesus' encounter with Nicodemus:
Nicodemus visited Jesus at night, because he did not want to be seen.
He was an important person who later publicly took a stand in the Sanhedrin in favor of Jesus (Jn 7:50) and, in the end, showed the courage to demand from Pilate the body of Jesus, who had just been executed for high treason (Jn 19:39).
Nicodemus represents the Jewish people. He considers Jesus a prophet: "we know that you have come from God as a teacher," but not yet as "the one who has come from God (Jn 8:42; 13:3; 16:27).
Jesus makes him the most revolutionary and innovative proposal that he could imagine: one has to be born again! He does not tell him that he has to improve, that he must put certain attitudes to death in his life. The proposal is radical: we have to be born again." The Synoptic Gospels translate thus: "one must become like a child" (Mt 18:3; Mk 10:15).
What seems impossible to an "old person" is, however, possible. The Holy Spirit is alert. He will be the great protagonist of that rebirth. The baptism of water will be the sign that the rebirth is already working in the world. It is not about going back into the mother's womb. It consists in being born of the Water – Spirit, and you do not know where He comes from and where He is going and for that reason, you have to enter the search for the "Unknown".
To the one who comes to visit him at night, Jesus says: "Light came into the world and people loved darkness more than light … but he who works the truth goes to the light" (Jn 3:20-21)
And what about us? Will there be a rebirth after this unexpected night?
We can consider Nicodemus as the representative of "the religious", of "the ecclesiastical", of "the usual", of those who believe that they know everything: "You are a teacher in Israel and do not know these things?" Isn't the same thing happening to us today, that there are people who think they know everything? And therefore, there is nothing new to look forward to! The important thing is to repeat what has been done so far.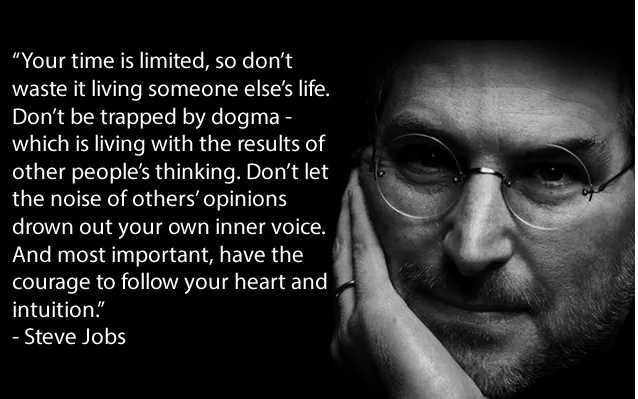 Jesus confronts Nicodemus with the challenge of a true rebirth. And also to us today! But it will not be our work. We must surrender to the Spirit that pours down on us like water to energize us and make us be reborn. True, we must discern where the Spirit blows and spills, "because we do not know where He comes from and where He goes."
It is not a matter of fantasizing, but of listening to what the Spirit is now telling us all, of interpreting His signs, of listening to His groans and of welcoming the new energy that He transmits to us for real change. For this reason, it is so important not merely individual discernment, but authentically collaborative, with wide views, beyond our confines.
Perhaps we did not realize that we had been arid, infertile for a long time, that we were forming customary and somewhat flawed communities, ineffective and repetitive institutions…
Over the years, human beings become conservative, we are not ready for many changes when we have reached a certain status, when we have acquired a certain social importance.
But the Teacher who has come out of God challenges us: He offers us a radically new horizon of life: being born of the Spirit! In other words, He invites us to enter the biosphere of the Spirit, in the field of water –source of life– where everything is reborn.
Will we welcome this call to enter a new spirituality, to re-invent institutions, to be the other possible humanity and community?
Prayer
Abba, Father-Mother, how we would like your daughters and sons to hear and feel the words that you spoke on the sacrificial body of Jesus on the day of Resurrection: "You are my son, my daughter, I have begotten you today." Only You can make us be born again. Receive our supplication, pour out your Spirit in our hearts and the dream of Jesus over us will become possible!
(Translation into English: Fr. Alberto Rossa, cmf)
For contemplation: "Born again"
(Bethel Music)