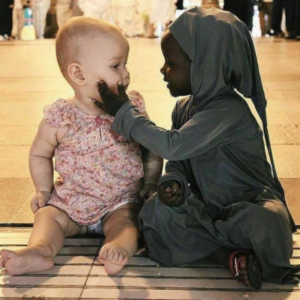 Of what use are dreams if they do not come true?  What do we want new models of community for if we do not know how to give them form, how to make them a reality?
The growing conviction that Mission should shape each community, and the desire to have our communities enter into "the dance of mission", are provoking initiatives that are worth our attention. 
They may seem utopian but they just might be real!  For this what is needed is a dose of fantasy, audacity, and availability to let oneself be led by prophetic imagination. 
It is already happening! Leer más…